Anesthesia & General Bio Med
Quintech, Inc. services include anesthesia maintenance, anesthetic vaporizer exchange services, anesthesia patient monitor and respiratory gas monitor service, calibration, and repair. Quintech, Inc. is a multi-service company. We specialize in general bio-medical service which includes electrical safety testing, bio-medical electronic repair, and sterilizer maintenance. We also do environmental testing including nitrous oxide exposure (trace gas analysis), environmental badges and total facility air exchanges which include surgical and isolation rooms.
Anesthesia Maintenance
Employees are factory trained on multiple modalities to perform Preventative Maintenance, Calibration and Repairs as detailed in the manufacture's Service and Technical Reference Manual for each unit.
Only OEM service and repair parts are used for the highest quality of operation and lowest failure rate to help provide the facility and clinician peace of mind and to ensure patient safety as the number one goal.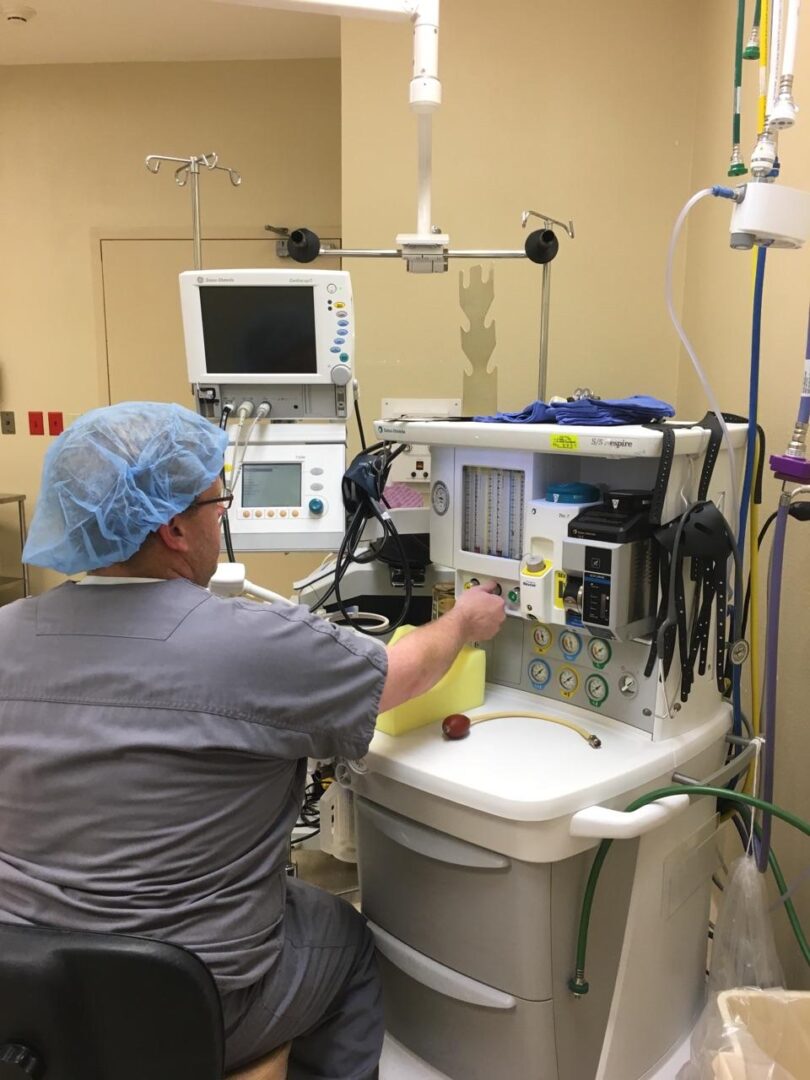 Factory Trained Service Professionals
Trained and educated by:
GE Healthcare
Datex-Ohmeda
Ohmeda
Dräger