Quintech, Inc. has been in business since 1998, with our corporate office located in Nash, Texas. We currently have service technicians in the medical gas equipment service division covering the majority of the United States and looking to expand our service coverage. Quintech, Inc. is a multi service company with a mission to provide honest and reliable service for our customers at a fair price. We will strive to provide 24/7 satisfaction to our customers to maintain their loyalty. Our goal is to maintain current and up to date knowledge with product information and NFPA 99 Code requirements. You can always count on the Quintech, Inc. team for your medical gas service needs. Quintech, Inc. is the exclusive distributor for Amico medical gas equipment in North East Texas, Arkansas, Oklahoma, New Mexico, Louisiana and Colorado and, the authorized service partner with Amico, ELGi and Patton's Medical. Quintech, Inc. strives to be "Your Single Source Medical Gas Solution".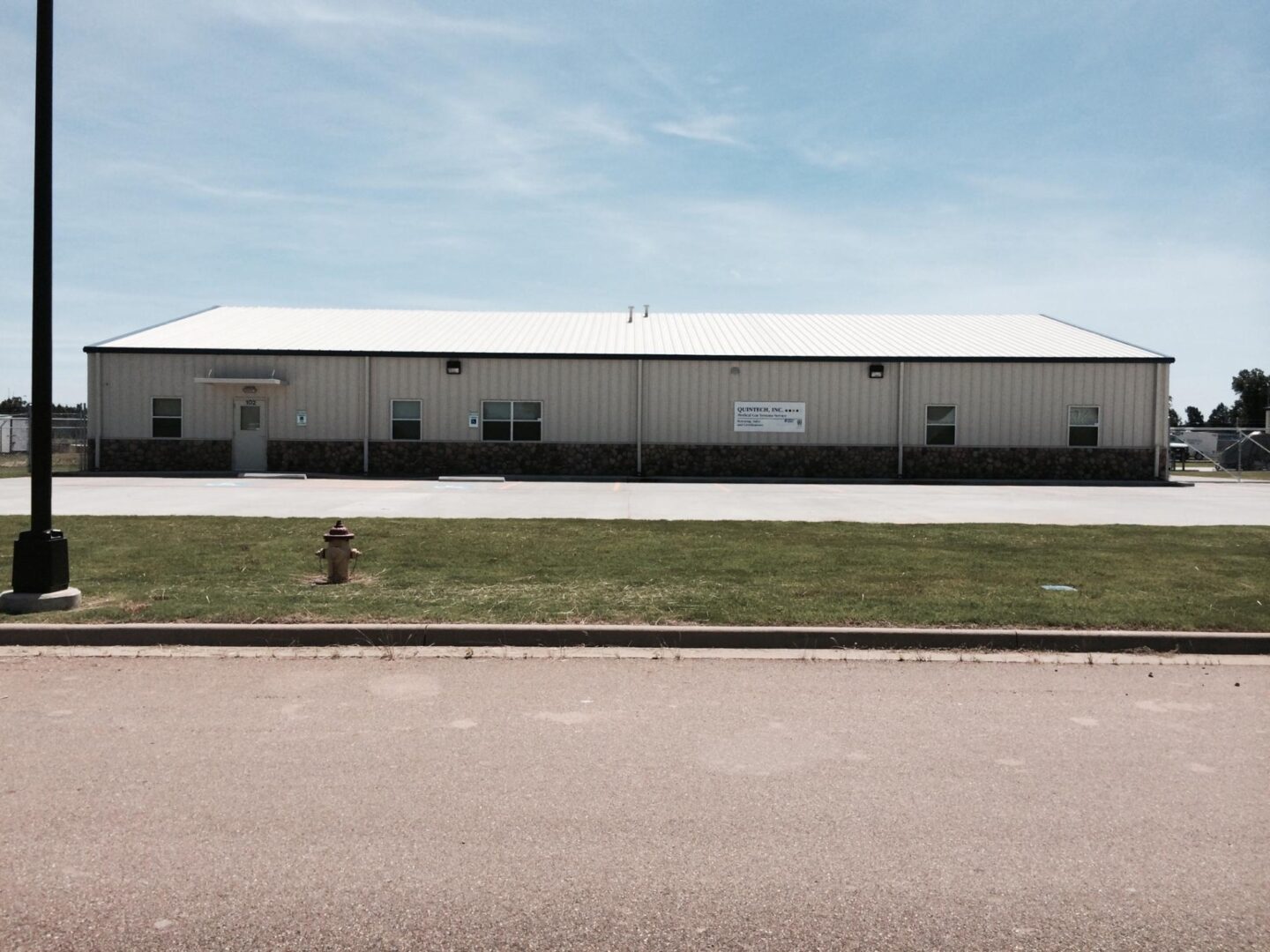 Quintech, Inc. has factory trained technicians on the following equipment: Becker®, Busch®, Hitachi®, Lifeline®, Nash®, Rietschle®, as well as many other medical gas equipment manufactures, and are capable of providing parts for brands such as: Allied/Chemetron®, Beacon Medaes Lifeline®, Beacon Medical Products FluidEnergy®, Lifeline®, Medaes®, Ohio Medical®, Ohmeda®, PowerEx® and Quincy®.
Quintech, Inc. does work with all medical gas manufactures, so that we can guarantee that our customers get the best quality product for the best price. To ensure our customers the best quality equipment, service and price, Quintech, Inc. has the ability to support all medical gas manufactures' equipment. As an added benefit for our customers, we provide 24/7 service to assure they get the best quality of service.